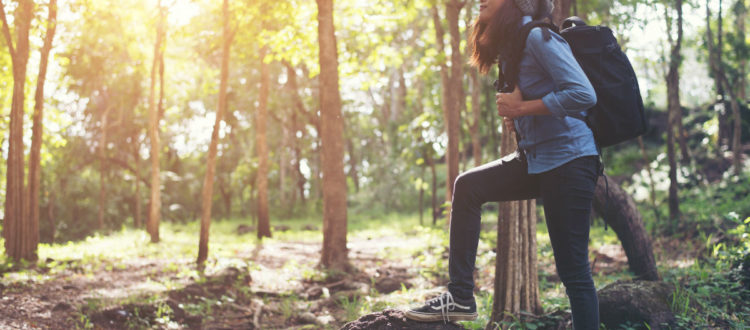 Walking, mountain biking, climbing, sailing, windsurfing…
www.orvietoviva.com (excursions, archaeological tours and family activities…)
WALKINGS
Vineyards, olive groves, rocks and fields on foot or by mountain bike
www.monterufeno.it (nature reserve)
SAILING & WINDSURFING
Lago di Bolsena, less than 20 minutes away from La Polverosa, this volcanic lake (the largest in Europe) provides the ideal, setting for a range of water sports.
CLIMBING
THERMAL BATHS
Viterbo Relax and unwind as you float in these thermal waters.
San Casciano dei Bagni
CANOA & KAJAK
www.umbria.name/itinerari/lago_di_corbara.php
GOLF
(18 hole golf course)
(18 hole)
(9 hole)
AUTODROMO DI MAGIONE –  GOKART (PERUGIA)
During your stay in Italy, birthplace of those eternal rivals Ferrari and Lamborghini, why not try the thrill of the race track at this go-karting speedway?
SHOPPING OUTLET
"THE MALL", A1 direction Florence
Via Europa 8, 50066 Leccio Reggello
Valentino, Armani, Diesel, Pucci, Marni, Roberto Cavalli, Gucci, Hogan
open 10h00 – 20h00
"SORATTE" Outlet, A1 direction Rome
www.soratteoutlet.it/it/come-raggiungerci
www.umbriatuscanyreview.com/shopping/outlet-shopping-tuscany-and-umbria
SPORT FISHING
Lago di Corbara Coarse fishing. Here, throughout the course of the year, numerous fishing competition and national championships take place.
www.orvietoviva.com (per escursioni, percorsi archeologici, attività per la famiglia…)
PASSEGGIATE
Vigneti, oliveti, rocce e prati a piedi, in mountain-bike
www.monterufeno.it (riserva naturale)
VELA E WINDSURF
Il lago di Bolsena, raggiungibile in meno di 20 minuti, offre innumerevoli possibilità di praticare sport acquatici nel suggestivo scenario del lago di origine vulcanica più grande d'Europa
ARRAMPICATA
La vostra passione è l'arrampicata su roccia?
www.umbria outdoor.it
TERME
Viterbo Qui si può soddisfare il desiderio di relax e benessere grazie a lunghi bagni nelle piscine termali
San Casciano dei Bagni
CANOA & KAJAK
www.umbria.name/itinerari/lago_di_corbara.php
GOLF
www.golfperugia.it (18 buche)
www.antognollagolf.com (18 buche)
www.acquapendentegolf.com (9 buche)
AUTODROMO DI MAGIONE – GOKART (PERUGIA)
Italia, paese di supercar, madre della Ferrari e della Lamborghini, eterne rivali. Perché non provare i brividi di un pilota da circuito?
OUTLET
"THE MALL", A1 verso Firenze
Via Europa8, 50066 Leccio Reggello
Valentino, Armani, Diesel, Pucci, Marni, Roberto Cavalli, Gucci, Hogan
www.themall.it/en/visit ore 10.00 – 20-00
"SORATTE" Outlet, A1 verso Roma
www.soratteoutlet.it/it/come-raggiungerci
www.umbriatuscanyreview.com/shopping/outlet-shopping-tuscany-and-umbria
PESCA SPORTIVA
Lago di Corbara dove si svolgono nel corso dell'anni numerose gare e campionati di pesca sportiva di rilievo nazionale