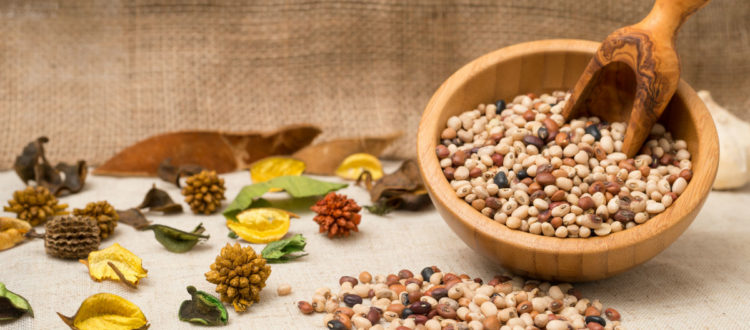 Every village in Tuscia has its own local history and particular atmosphere. Here time moves slowly and is marked by a procession of religious and pagan festivals linked to local folklore and centuries old traditions.
www.orvietoviva.com/eventi-orvieto
CASTIGIONE IN TEVERINA
May:
Local Saint's Day – S.S. Crocefisso
First week of August:
Festival of Colli del Tevere wine
November:
Festival of San Martino – mushrooms and wine
25th December – 6th January:
"Presepe Vivente" a traditional representation of the Nativity
ORVIETO
May/June:
Corpus Domini: Mediaeval parade
May/June:
Festa della Palombella
September/October:
Orvieto con Gusto: Promoted by the Slowfood movement, this provides the perfect opportunity to sample the wine and food of the region
Christmas/New Year:
Umbria Jazz Winter: a programme of jazz concerts held in a range of settings from mediaval palaces and churches to street corners and town squares.
BOLSENA
May/June:
Corpus Domini: concerts and flowered parades
24th July:
Festa di Santa Cristina – parades and celebrations throughout the town
August:
Mediaeval festival, complete with witch trials; costumed parade
VITERBO
3rd September:
Annual festival of Santa Rosa, procession of the Macchina di Santa Rosa, a 30m high tower which is paraded around the streets, carried by 100 men
Antiques exhibition – Palazzo dei Papi, in the Mediaeval Quarter